A step-by-step approach to teaching music in your school
Musical School's Original Scheme provides teachers with week-by-week lessons for each year group in the school, from ages 5–11.
Used by over 70,000 specialist and non-specialist teachers globally, the Scheme provides lesson plans, assessment, clear progression and exciting whiteboard resources for every lesson.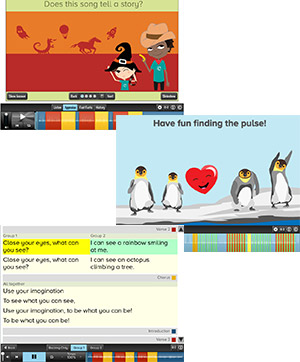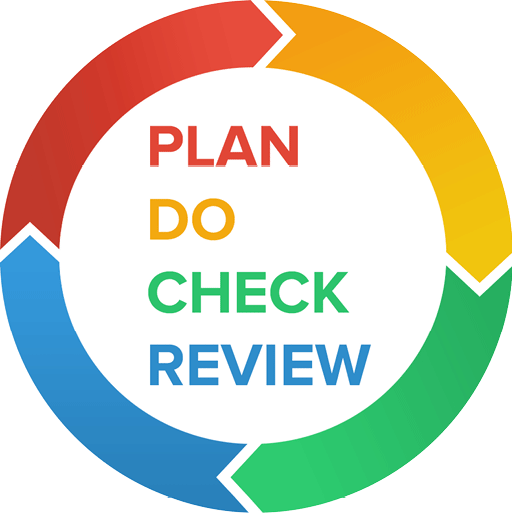 Musical School Learning
The learning within our Original Scheme is based on:
Listening and Appraising
Musical Activities — creating and exploring
Singing, Playing Instruments and Performing
Everything is clearly and simply explained, and the planning support is extensive.
Interactive Teaching Resources
Because the programme's on-screen resources are so visual, and everything is at your fingertips, each lesson is full of music and the children enjoy every moment.
Musical School Assessment
We've looked at all the great thinking that has been done on assessment and created an easy-to-use framework that's perfectly suited for both music specialists and non-musicians.
In essence, there are three aspects to the assessment:
Descriptors for the expected musical learning against which to assess
One-page lesson plans with the facility for you to formatively (continuously) assess
A digital evidence storage facility to help you build a musical profile for classes and individuals
Regular updates
We constantly seek to improve what we do in response to the feedback we receive from teachers. Among other things, we regularly refresh the Musical School Scheme, adding more progressive Listening & Appraising and Musical Activities to give you more variety and to challenge students of all ages. Everything is designed to give you flexibility when you need it most and to help you plan for the academic year ahead.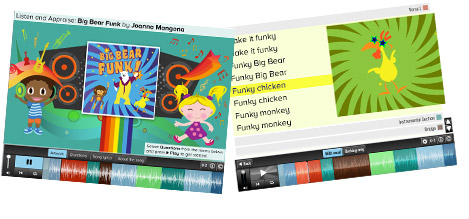 New units are published throughout the year to inspire and to keep children engaged. Visit our website, sign up to our newsletter or follow us on social media to be the first to hear about all of the latest additions.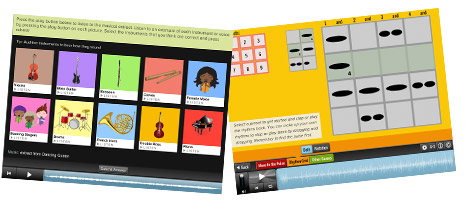 "Charanga is absolutely fantastic. I use the rhythm grids as a starter activity in all my classes. The pupils' understanding of rhythm and the accuracy with which they perform has really improved."
Free 30-day trial
Discover why Musical School is having such an enormous impact on the teaching and learning of music in over 12,500 primary schools
Start Free Trial
There's no obligation, and we don't take any payment details.