A vast, growing library of music resources
While many teachers might enjoy using Charanga's Scheme options most, others may like the more flexible Freestyle approach provided by Musical School's resource library.
You can choose from a range of Charanga music resources from this library to mix in and match with your own. You can also use the library to find and save resources linked to many other areas of music-making in your school.

Introducing YuStudio
YuStudio is a significant addition to Charanga's suite of teaching and learning tools for music education. Students can use our beginner-friendly digital audio workstation (DAW) to make music whenever they're online; they save and share their work with you in Yumu. A series of 'Create With YuStudio' projects support older primary-aged children in learning how to arrange and mix their own compositions. Teacher Guides and video tutorials are there to support you at every step.

A look inside the Freestyle library
Topics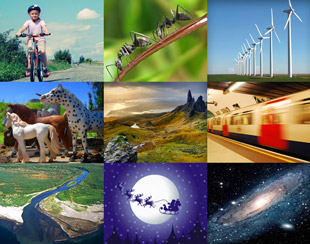 Musical School provides topics containing collections of songs or related resources linked to popular primary themes. There are no lesson plans, as they are intended to be used flexibly to support your teaching in various contexts. Each topic is categorised by age range, although many can be used across all primary year groups.
Units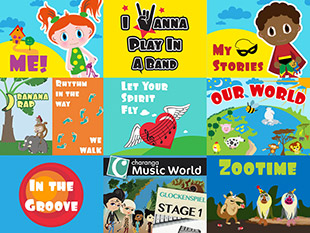 The stand-alone units within the Freestyle section can be combined or added to other materials to form a unique music plan for your school. They offer a pathway containing every resource from the unit in a single lesson, giving you complete flexibility in your teaching. Many of these units, which cover a wide range of musical genres, centre around a central song – some well-known and some specially commissioned for young voices.
Productions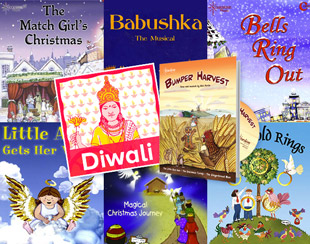 Charanga's full-school musical productions can be used to celebrate key points in the school year. Each production provides everything you need, including tracks for learning the songs, backing tracks for the performance, scripts, scores and director guides. The songs can be used in schools as often as you like. However, in most cases, it will be necessary to take out a Public Performance Licence for public shows. Please contact training@charanga.com for more information.
Listening Centres and Courses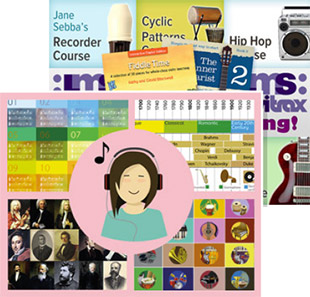 The Listening Centre offers teachers a colourful collection of music covering a range of periods, styles and genres. Listen to over 150 musical works by style, genre or era; access a guided Classical music library complete with fast facts and historical context; and explore a monthly Listening Calendar, linking music to specific events throughout the year. A range of courses will also enrich, enhance and extend your curriculum delivery.
Creative Tools
A suite of music-teaching resources is used throughout the platform to provide teachers and learners with an enjoyable, effective and inspiring experience.
The fundamental activities in music learning encompass listening and understanding, singing, improvising, composing and playing instruments.
Each of these areas benefits from a choice of several Charanga tools that provide variety for teachers and support the full range of learning modalities. They include:
Rhythm Grids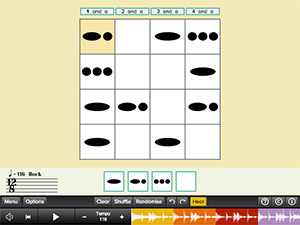 A great way to introduce students to simple and compound 2, 3 and 4-beat time signatures. Children love the rotation feature particularly.
Music Explorer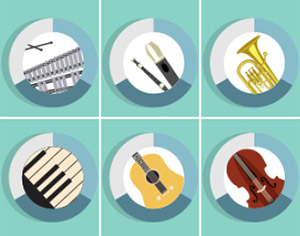 An exciting resource supporting lots of different musical activities, including pulse games, listening skills, improvising, composing and use of notation.
Percussion Writer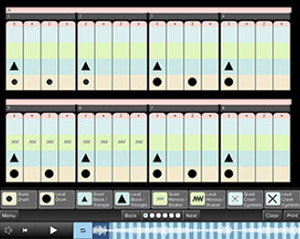 Play along with excerpts from famous works, or create your own simple classroom percussion pieces.
Musical Toolkit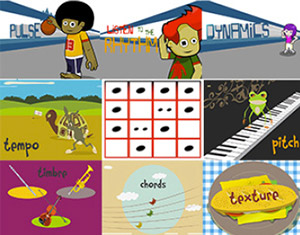 A resource that supports the learning and understanding of generic musical ideas and terminology, such as pulse and rhythm, notations and historical context.
Quickbeats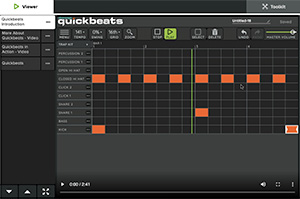 Start making your own beats with a range of kits, from a ready-made template or a blank grid.
Music Notepad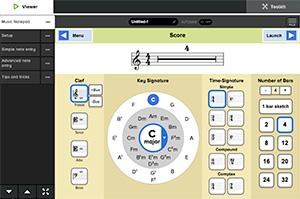 A great way to teach and learn the written language of music. Students can use it to notate melodies in any key before saving and sharing their work with you.
Free 30-day trial
Discover why Musical School is having such an enormous impact on the teaching and learning of music in over 12,500 primary schools
Start Free Trial
There's no obligation, and we don't take any payment details.