A fantastic teaching resource that encourages everyone to sing more!
Extensive research has shown the undeniably positive impact that singing has on emotional, physical and mental well-being. This is why singing features so highly in Charanga's music curricula and on educational agendas globally – as well as simply being a great thing to do!
Charanga Sing contains a growing bank of over 500 songs presented intuitively to be used by vocal specialists, confident singers or those just keen to encourage more singing every day. There are songs for all occasions, ages and groupings, from soloists to massed choirs. The repertoire covers a wide range of styles, cultures and purposes; each piece is carefully chosen.
By providing songs from around the world and their cultural contexts, learners' music education experiences are enriched. Every student in your classroom is a culture bearer, representative of a community. Teachers are encouraged to use this rich resource accordingly, offering a way for students to explore their identity.

Finding songs
Finding the right song is easy. Use the categories provided, such as age range or genre, to highlight suitable material or the Musical School search engine to look for specific words – perhaps linking to work you are doing in other curriculum areas.
A wealth of information
You'll find a wealth of information for each song, helping you decide which one will work best for you and the children. This information is presented with a brief overview of the song appearing in the list view, such as age suitability, difficulty and genre.
Opening the Song Description and Details reveals teaching ideas, where else in the programme the song is found, musical guidance such as range, key and tempo, and much more.
Quick access to your favourite songs
When looking through the song bank, you can 'star' songs that will be useful for your teaching or specific projects. These will be added to your My Resources page with My Workspace, allowing easy access whenever they are needed.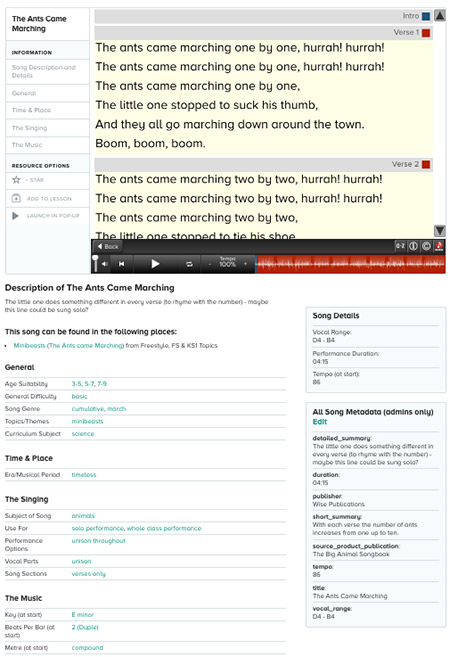 Singing Courses
Musitrax Sing 1 & 2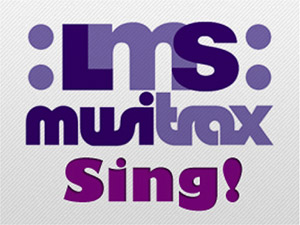 A child-centred approach to music-teaching for younger children based on Kodály principles, using singing and singing games, with fun and learning through play at its heart.
For Younger Children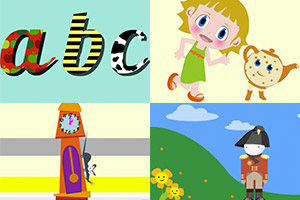 A bank of nursery rhymes, action songs, including many old favourites, and specially written songs perfect for little voices.
Vocal Coach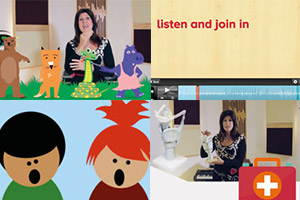 A vocal health section all about taking care of the voice with fantastic body and vocal warm-ups, exercises and popular tongue twisters.
For Older Children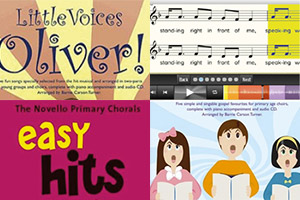 A wide range of unison and two or more part songs. Some are specially composed or traditional; many are new and very well-known from popular shows, musicals and Pop artists – all ideal for encouraging every one of your pupils to sing.
Song Collections
There are lots of 2 or more part songs within the Song Collections section, which are ideal for older children and choirs. Many of these collections contain well-loved materials which will prove popular with everyone.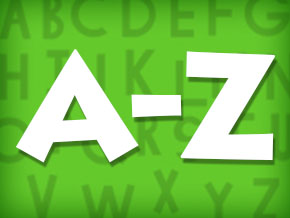 All Songs A-Z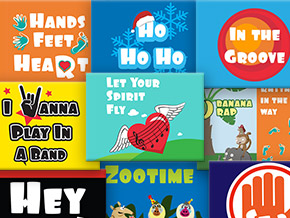 Charanga Songs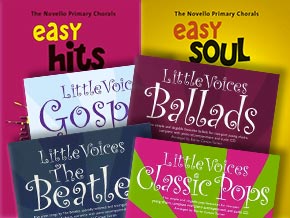 2-Part Well-known Songs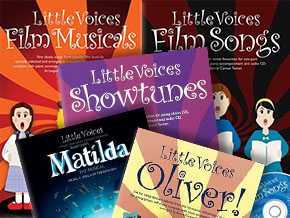 2-Part Film & Theatre Songs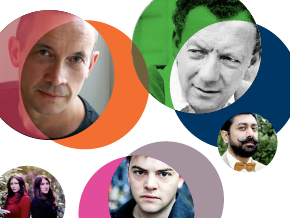 Songs from Friday Afternoons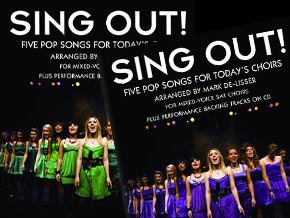 3-5 Part Songs of Today – Sing Out
Free 30-day trial
Discover why Musical School is having such an enormous impact on the teaching and learning of music in over 12,500 primary schools
Start Free Trial
There's no obligation, and we don't take any payment details.