Musical School - the resource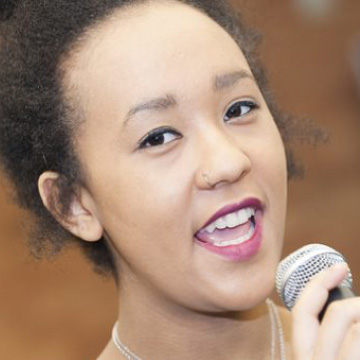 Charanga has developed a flexible and modern, model curriculum to underpin its award-winning Musical School programme for primary and special schools. Infinitely customisable, teachers can personalise everything for their own needs and those of the children in front of them – all from a sound pedagogical starting point.
The resource offers everything teachers need to lead engaging, hands-on music lessons, drawing together the practical skills of singing and playing, listening, improvising and composing.
Take a look at all the different parts of Musical School - Scheme, Freestyle, Instruments and more.