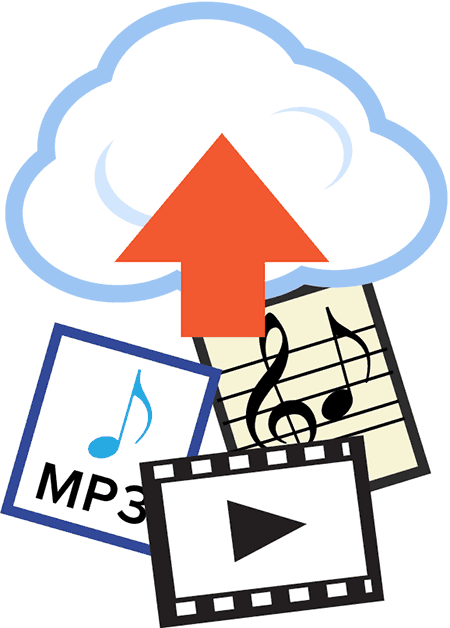 As well as the thousands of musical resources available on the platform, you can also easily upload your own
My Workspace is personal to you and allows you to access resources, create and edit lessons, and share them with your pupils. Each teacher must have their own personal login to the platform. If you don't, your school's designated 'lead music teacher' can add you to Charanga's system.
My Student Groups
It's quick and easy to set up whole classes with usernames and passwords for Yumu to enable pupils to access ready-made packages and any lessons you have shared. You can also track pupils' usage and progress.
My Resources
My Resources is your personal library of resources to use in your teaching. Whenever you come across a Charanga resource you like, simply add it to the library by 'starring' it. As well as the thousands of musical resources available on Charanga's platform, you can upload your own into this area.
My Lessons
Each lesson is a collection, or playlist, of resources. There are two ways to build a lesson:
Start with a ready-made lesson and add or remove resources
Create a new lesson by using the search facility to find resources and add these along with anything you already have in My Resources
This allows you to create your own lessons, which can be used in your teaching or shared with your pupils through Yumu. Lessons can also be downloaded for use offline.